Les Fondations Brisson Inc. was founded in March 1989 when the owner, Marc Brisson of Casselman, was building houses. At that time, Marc had bought forms to make his own foundations. However, he was also asked to build foundations for other clients. Growing demand lead him to focusing exclusively in this field's direction. Since then, we have specialized in everything involving concrete including foundations up to 14 feet, floors, entrances, lagoons, and bunk silos. Our legacy rests on our unparalleled ability to thoroughly fulfill a large variety of contracts due to our team of seasoned experts, diverse high-performance equipment, and state-of-the-art trucks.
The secret to our success starts with great customer service followed by our team's dedication and determination to always forge ahead. We employ between 30 to 55 employees, depending on the season and we place great importance on being consistently involved in neighbouring and local communities all year around.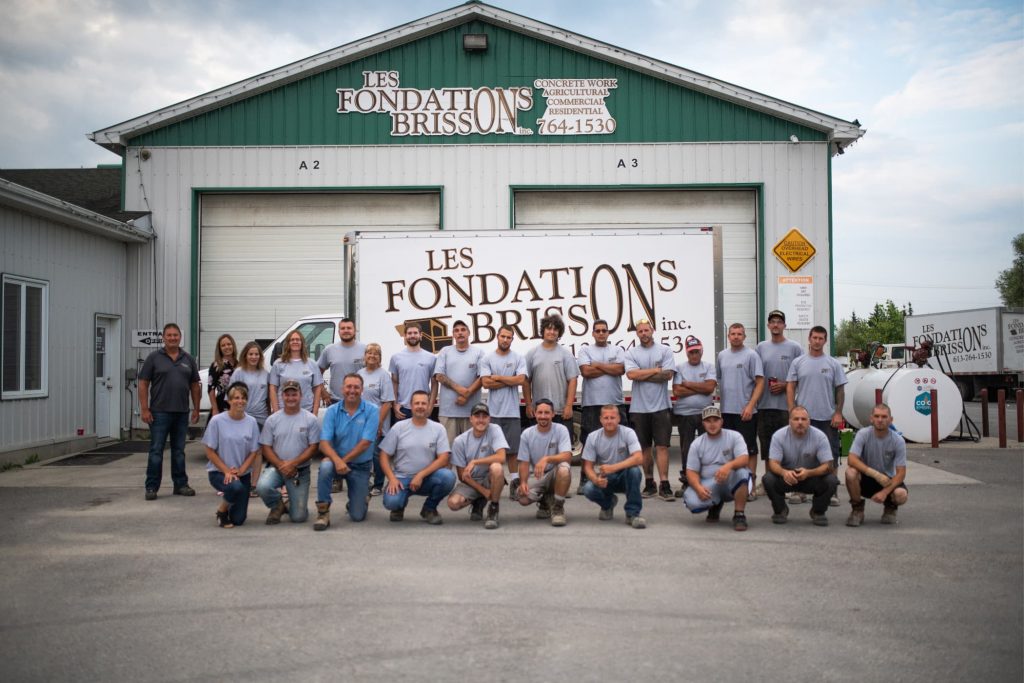 Associations & Accreditations
Proud Member of ESTIC – 2011 Gala des PME Prize Winner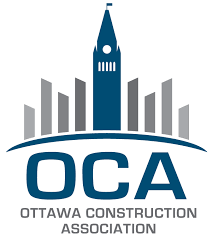 OCA – Ottawa Construction Association

CFIB – Canadian Federation of Independent Business

ACI – American Concrete Institute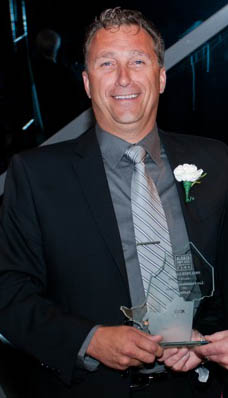 Ottawa (Ontario), September 24th, 2011 – It is in a spirit of pride and celebration that the Ontario Economic Development and Employability Network (RDÉE Ontario) presented prizes to the winners of the 5th edition of the provincial SME contest yesterday evening at brand new Ottawa Convention Center at a gala.
Prix Fred Larose – Category – Mining, Quarrying, and Construction: Brisson Foundations (presented by FedNor)
Once again, all the winning companies have distinguished themselves by their diversified investments, their innovations and the quality of their services. Congratulations again to all our 2011 nominees and winners!
RDÉE Ontario promotes economic development and job creation to ensure the vitality and sustainability of Ontario's Francophone communities.