We always welcome and accept new applications.
Please send your résumé at the email below:
Please be advised that we will only communicate with you if we have a vacant position within our team and if you are chosen for an interview. We will keep your résumé for a period of 1 year from the date we've received it.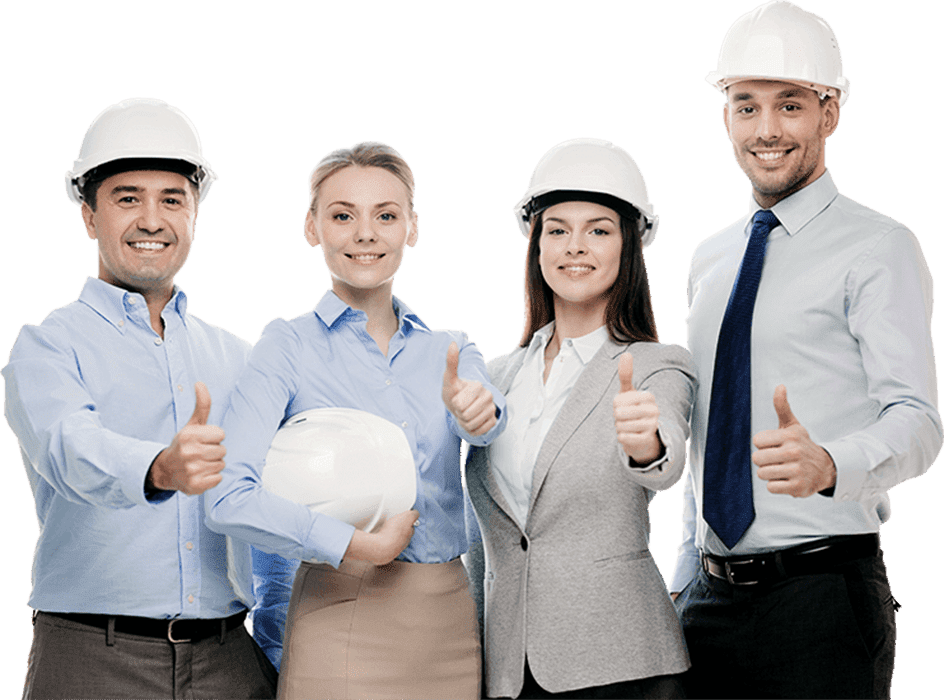 The secret to our success starts with great customer service followed by our team's dedication and determination to always forge ahead. We employ between 30 to 55 employees, depending on the season and we place great importance on being consistently involved in neighbouring and local communities all year around.