Ottawa Boom Truck Rental Service
Brisson Foundations is Eastern Ontario's premier supplier of boom truck rentals.
No concrete cement project is too big or too small. Providing industry leading services is priority #1.
Need to rent a boom truck-crane?
Let us safely hoist your construction equipment or products into place.
Boom truck services:
-Placement of beams
-Hoisting of rafters
-Hoisting concrete forms
-and more…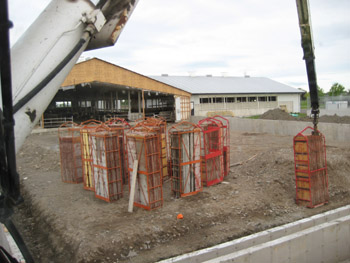 ***5 ton capacity at short reach and 1 ton at 60 feet
Price: $120/hour – Minimum 4 Hours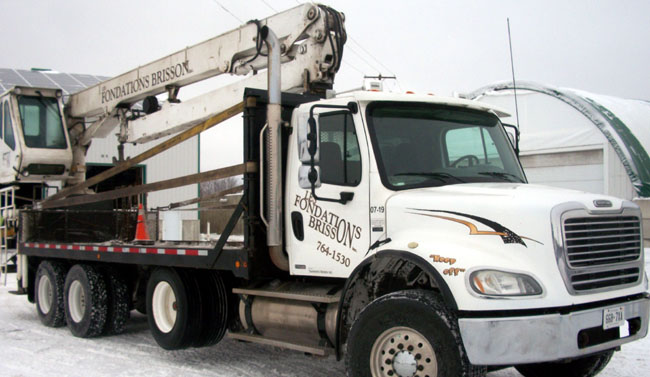 Brisson Foundations: Premier Concrete Forming Contractors
Ottawa & Eastern Ontario's foremost reference for concrete in all residential, commercial, and agricultural settings since 1989.